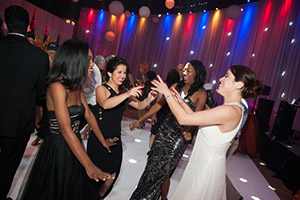 This year's Fueling Bright Futures Gala will take place on Saturday, June 9, 2018 at the Sheraton Philadelphia Society Hill Hotel. Join CF Charities for a fun night of dining and dancing, with silent and live auctions. Help us fuel bright futures as we continue to be Champions for Kids.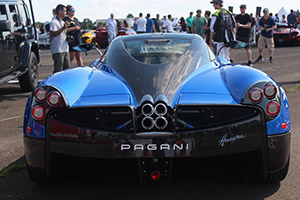 Rev your engines on Sunday, June 10, 2018. Held at the Wells Fargo Center, our Super Car Show extravaganza is a fantastic opportunity to bring family, community, and car lovers together for a wonderful cause – fueling the bright futures of students! This wonderful event features classic, super, sports and specialty cars, fun activities, games for kids, musical entertainment, prizes, giveaways, vendors, food and more.
CLICK HERE to Volunteer for this Event.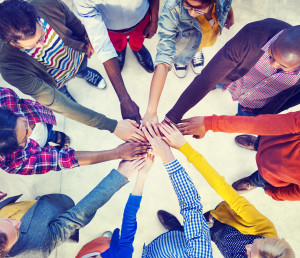 Volunteer and Partnership Opportunities
It only takes one meaningful moment to impact a young person's life for the better. Join our Volunteer Team and assist CF Charities in serving students who need us most.
Become a mentor and share some of your real-life experiences. Mentors are both a friend and a counselor, providing advice and guidance that can help students meet the challenges of high school and prepare them for the college experience.
Your organization can provide a paid summer internship to a junior or senior student. This real-world experience helps students develop a career path into the industry. Research indicates that developing career aspirations greatly increases a student's likelihood of earning a college degree.