To inspire young people to dream beyond their own limitation while connecting them with hopeful opportunities that will change their lives for the better, forever.

Academic Success
100% of students have graduated high school ready for postsecondary opportunities.

Scholarships & Awards
CF Charities awards eligible students with scholarships to help offset college tuition and other educational expenses.
Oral Health Academy
Students are connected to a state-of-the-art dental learning lab, prepared for dental related careers.

Health Sciences
Early exposure in dentistry, biomedical research, sports medicine, nutrition and wellness, health related technology, pharmaceuticals and more.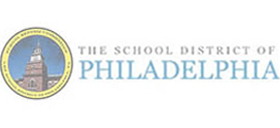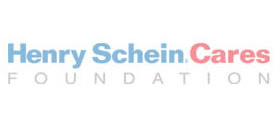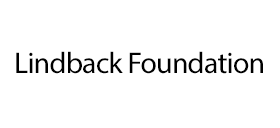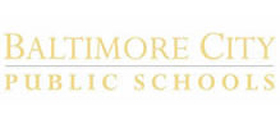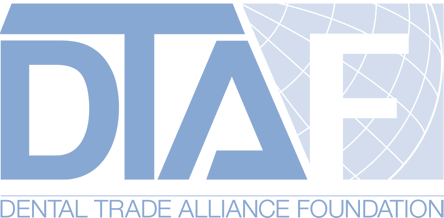 CF Charities recognizes that serving youth must be addressed strategically, comprehensively and collaboratively. Ultimately, our charity envisions implementing positive programs that connect high school youth to college and viable career opportunities.
Our goal is to encourage an innovative approach that brings results to community health challenges. In addition, our desire is to present a successful road map for each young person to graduate and thrive in college. Together, volunteers, donors and corporations help youth make a positive mark on their communities that cannot be erased.
Tel: 267-927-5003
Fax: 267-927-5007
6097 Easton Road,
Pipersville, PA 18947