GENERATION NeXT
The truest vision of connecting youth to active-learning and special projects that promote career-pathways in STEM. Generation NeXT gives youth the opportunity to experience science-related programming up close, while receiving insight from mentors and practitioners in science and health industries. The ultimate goal is to give youth educational experiences in five modules: Medical-Related Technology, Engineering Design, Biomedical Research, Robotics, and improving digital literacy, through coding.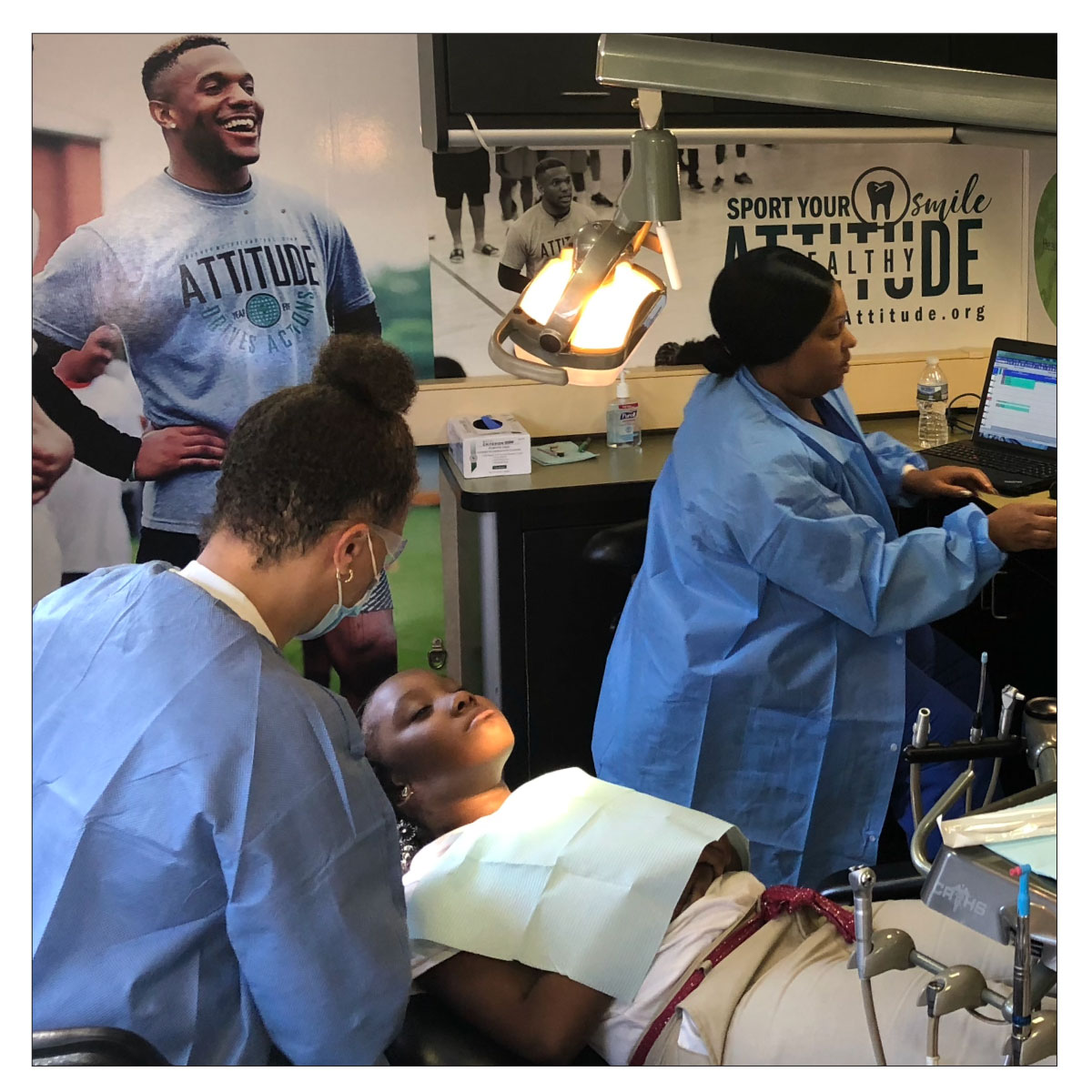 HEALTHY ATTITUDE
Healthy Attitude is a student health and wellness movement promoted by Pro NFL Philadelphia Safety Rodney McLeod, Jr., led by the Student Health Impact Project. Rodney believes that having a championship Attitude will help drive successful actions both on and off the field. Moreover, cultivating a Healthy Attitude for youth will shape positive health outcomes – empowering them to thrive in and outside of the classroom!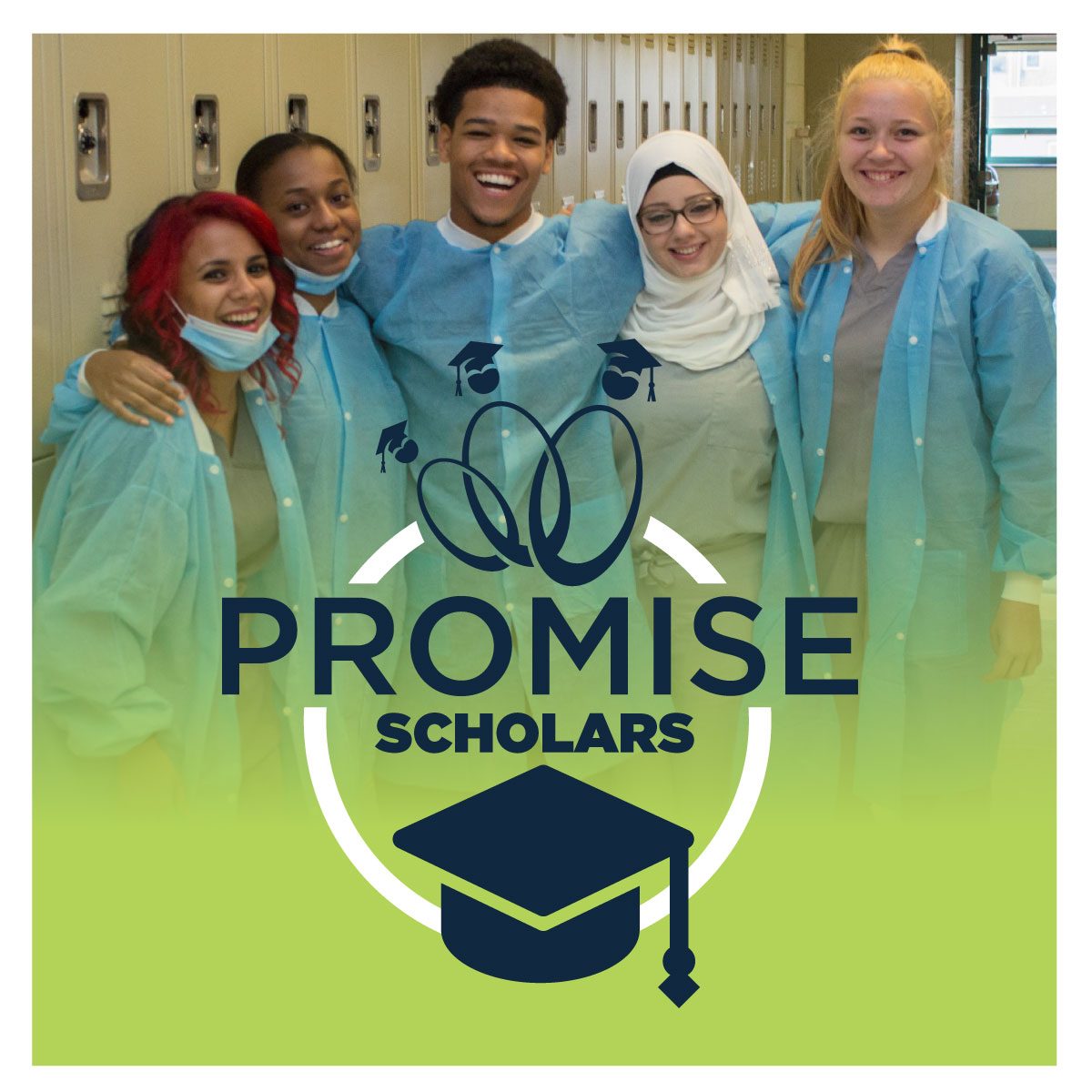 PROMISE
SCHOLARS
Promise Scholars is a support initiative for youth seeking to take full advantage of the opportunities and resources that promote high school graduation, college access, and career exploration. The overall goal of the program is to enhance character and leadership skills, support a passion for achieving, and reflect the value of service toward others. Scholars are eligible for scholarships, internships and special enrichment opportunities based on grades, attendance, and positive behavior.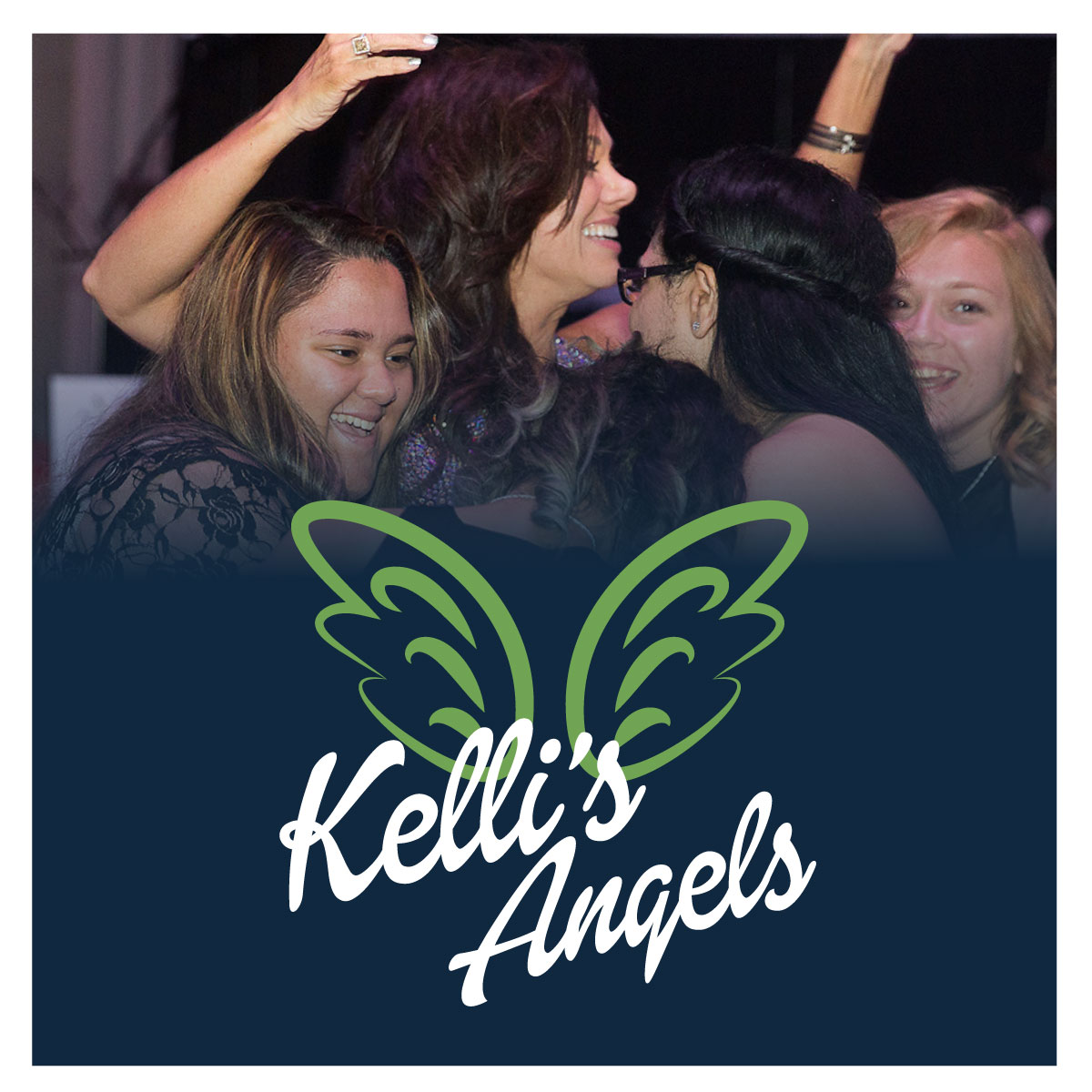 KELLI'S ANGELS 
This program inspires young ladies with life-changing experiences and enrichment programs that feature mentorship, character and leadership development, and support – all in an emotionally safe space where the ladies of CF Charities can find a sense of sisterhood, encouragement, and achievement.