Meet Our Board of Directors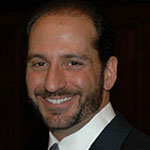 Dr. Lawrence Caplin, DMD CCHP /
Founder
---
CF Charities was founded by Dr. Lawrence Caplin, DMD CCHP. In 1990, Dr. Caplin launched a health care delivery company to provide on-location dentistry services for correctional facilities, detention centers, and juvenile centers. Since then, the company has expanded into full healthcare services to the U.S. Military, dental and health care services for school-based programs.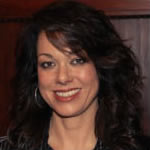 Kelli-Ann Caplin /
Vice President of the Board
---
Kelli-Ann Caplin, Vice President of the Board, was born in New York and relocated to Philadelphia in 1984 where she earned a Bachelor of the Arts in Criminal Justice from Temple University. She went on to receive a Masters Degree in Criminal Justice and has worked in the field all of her adult life.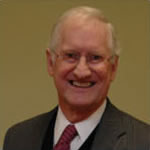 Chester Douglass, DMD,
MPH, PhD
---
Dr. Douglass received his DMD from Temple University in 1965 and a PhD from University of Michigan, School of Public Health, in 1971. He has published over 140 papers in referred journals covering a variety of topics in health policy, oral epidemiology, and dental public health, in which he is a boarded specialist.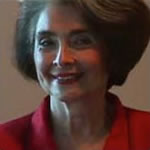 Lois K. Cohen, PhD

–
---
Philadelphia-born and educated at the Philadelphia High School for Girls (1956) and the University of Pennsylvania (1960), Dr. Lois Cohen earned her M.S. (1961) and Ph.D in sociology at Purdue University (1963).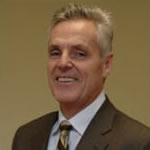 William Baccaglini Jr.

–
---
William Baccaglini, Jr. is the Executive Director of The New York Foundling a $90 million social service organization with approximately 1,300 employees serving over 13,000 people in all five boroughs, Rockland and Westchester Counties and Puerto Rico.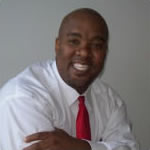 Michael Johnson, MBA

–
---
Michael Johnson serves as the CEO of Boys & Girls Clubs of Dane County. Johnson has made it his priority to ensure that the Boys & Girls Club continues to be a leader in youth development while enhancing its partnerships to produce positive outcomes for young people and their families.
Isabel Rambob, DDS

–
---
Isabel Rambob, DDS, received her doctor of dental surgery degree from the State University of Feira de Santana, Brazil in 1997. Currently, Rambob is an assistant professor at University of Maryland School of Dentistry in the Department of General Dentistry. She also is a guest lecturer at New York University College of Dentistry and Howard University College of Dentistry.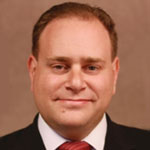 George Wolfe
–
---
George Wolfe is President and CEO of DMG-America. DMG America has been manufacturing and distributing restorative dental materials for almost 30 years. The company has a great history of bringing innovative, first-of-their-kind products to the market, and George has passion to connect youth to career-pathways within the dental and health sciences industry.